The new owners will invest heavily if Leeds avoid relegation.
Leeds United will be boosted by £100m worth of investment from 49ers Enterprises should they avoid relegation and complete their takeover of the club.
What's the ownership situation at Leeds?
The Whites have reached a critical point in their season, finding themselves sitting in the Premier League relegation zone with just two matches remaining. Saturday's 2-2 draw at home to Newcastle United has at least kept them in the fight, although there is no doubt that they are now expected to go down instead of either Everton or Nottingham Forest, who have both picked up crucial wins in recent weeks.
Off the pitch, there is also plenty going on at Leeds, with the 49ers group continually linked with gaining a majority share in the club and becoming the new owners. It could be an exciting moment in the Whites' history, certainly in a financial sense, even though relegation to the Championship would clearly be a big blow.
Still, it does arguably feel like a case of when rather than if 49ers become the new owners and a positive update has emerged regarding the situation.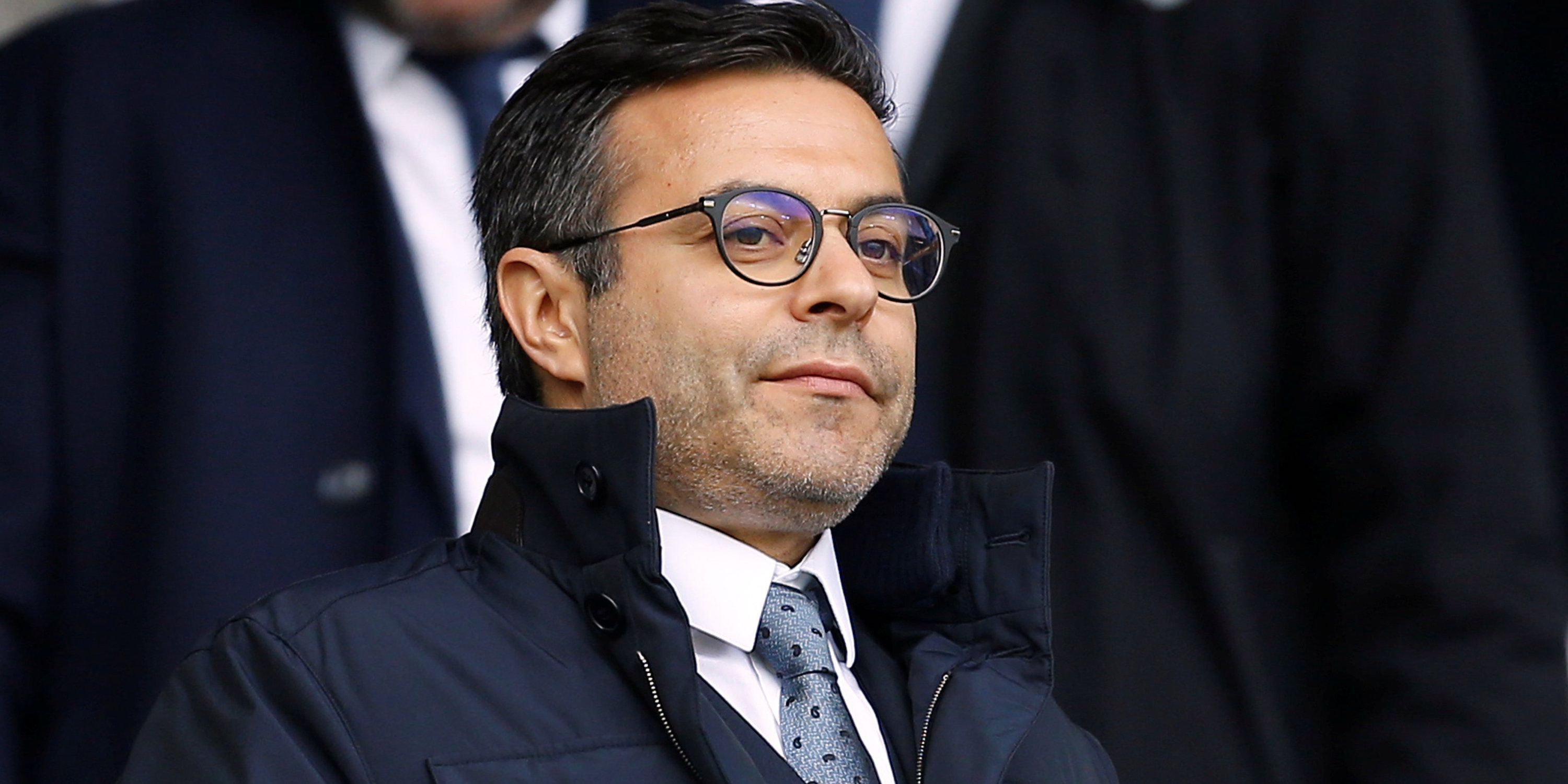 What's the latest regarding the 49ers?
According to The Daily Mail's Ian Ladyman, the 49ers are planning on redeveloping Elland Road, taking it to a 60,000 capacity, not to mention moving Leeds away from their current Thorp Arch training facility:
"Leeds are part-owned by an offshoot of the San Francisco 49ers NFL franchise and a 44 per cent stake is expected to become a full buy-out this summer if Leeds remain in the Premier League.

"With that would come investment in the squad and an acceleration of £100million plans to upgrade Elland Road into a 60,000-capacity stadium and move the club's training facility from Wetherby into the city.

"It would, in short, be the start of a new future for a football club that has already seen a 98 per cent take-up on season tickets for 2023-24 with a further 20,000 fans on a waiting list."
This is a hugely encouraging update, although it is clear that Leeds' potential impending relegation could slow down the process significantly, should 49ers decide to hold off after a return to the second tier.
The Whites should try and use this as an extra incentive to retain their Premier League status, although that is clearly going to be tough, with maximum points against away to West Ham and at home to Tottenham perhaps required to keep them in the division.
Transforming Elland Road and moving to a superior training ground could do so much to make Leeds grow as a brand, and the fact that 49ers are American means they could become a greater force across the Atlantic, too.