At present Leeds United are struggling to stay in the Premier League, and the mid-season loss of a coach won't have helped their cause.
Jesse Marsch was relieved of his duties and replaced by Javi Gracia, with the latter tasked with restoring confidence and harmony to a squad that finds itself just three points off of the bottom of the Premier League with 12 games to go.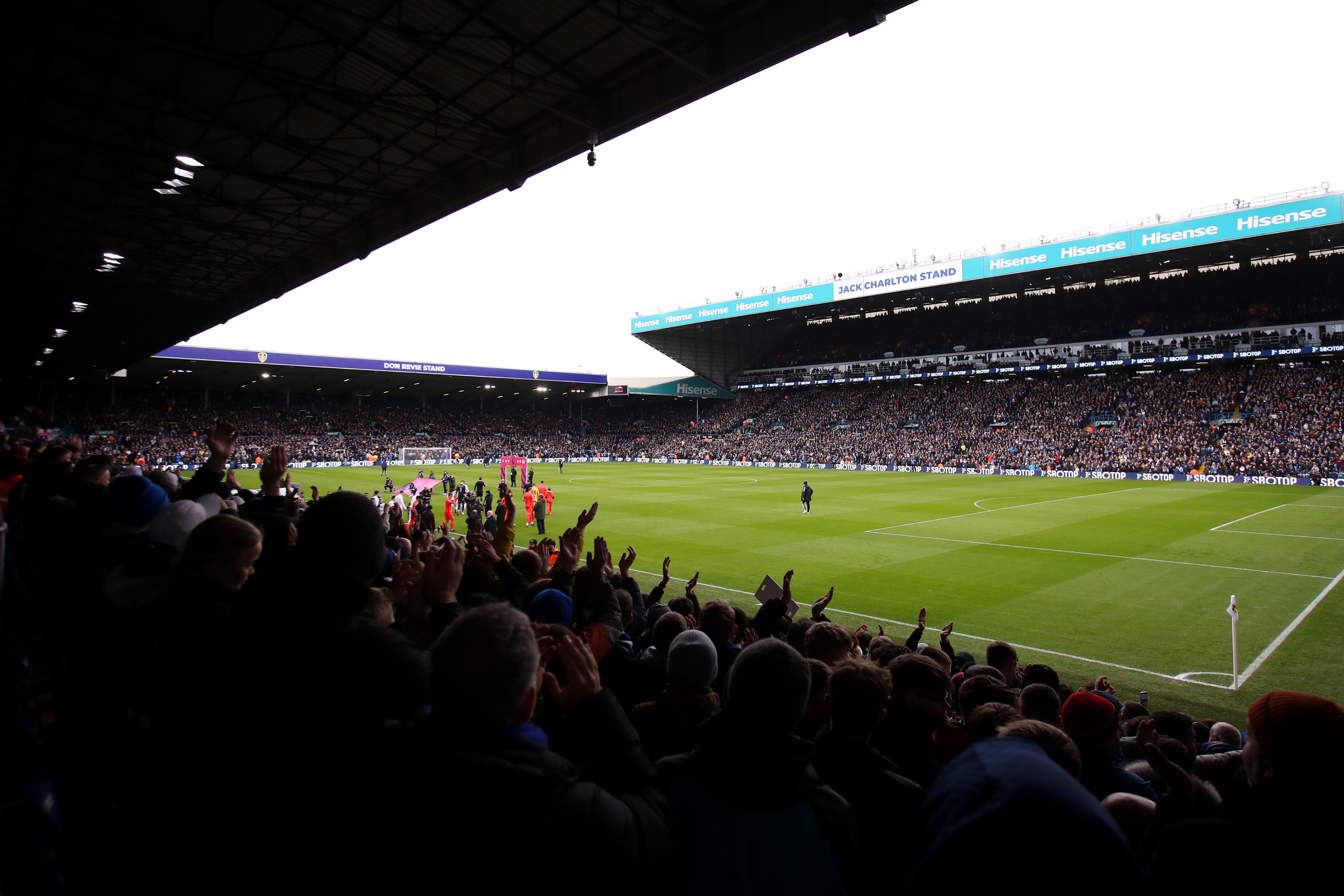 Apparently, it wasn't clear as to the position of his one of Marsch's assistants, Franz Schiemer, but the Austrian has now confirmed that his association with the club ended back in February when Marsch was given the old heave-ho.
If confusion reined, that's probably because Schiemer has still been seen working with Leeds players on an individual basis, according to Krone.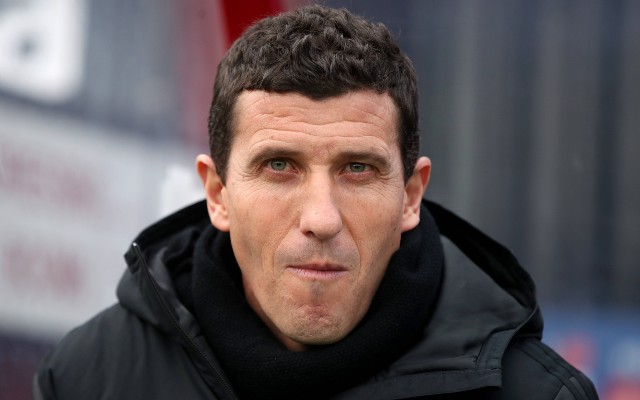 Quite how that will go down with the club and with Gracia isn't known, but it surely can't be good for morale if vestiges of the old regime still remain.
There is also a question mark over the players – Maximilian Wober is named in the article – that still see the need to take advantage of Schiemer's services.More Stories / Latest News