West Ham might have just hinted that David Moyes will no longer be manager after this season.
David Moyes worked wonders at the London Stadium for a couple of years after he was reinstated as West Ham United manager in December 2019.
The Scot guided West Ham to back-to-back top seven finishes in the Premier League table and subsequent European campaigns.
Our counter-attacking football was exciting to watch and we took many top teams by surprise.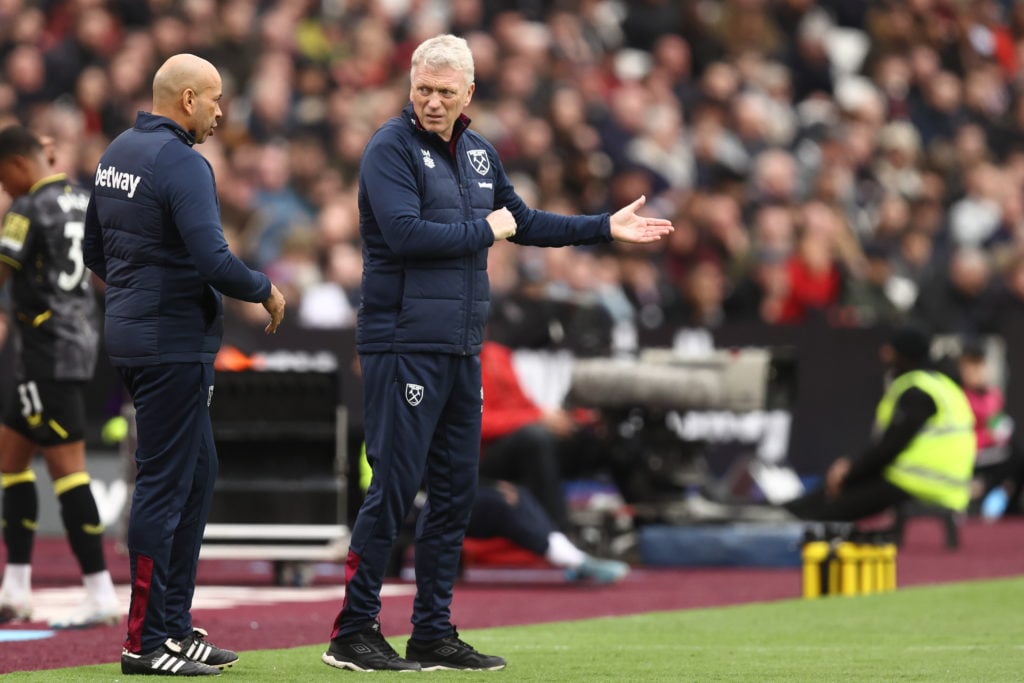 The Hammers reached the Europa League semi-final last season as well. So there have been plenty of high points over the past couple of years.
So could this be Moyes's final season with West Ham? I reckon there might have been a big hint dropped already…
West Ham will face off against Perth Glory and Tottenham in Perth on July 15th and 18th respectively.
Now, I think it's about time that the Hammers went to other side of the world for a pre-season tour to help push our brand further and increase commercial revenues.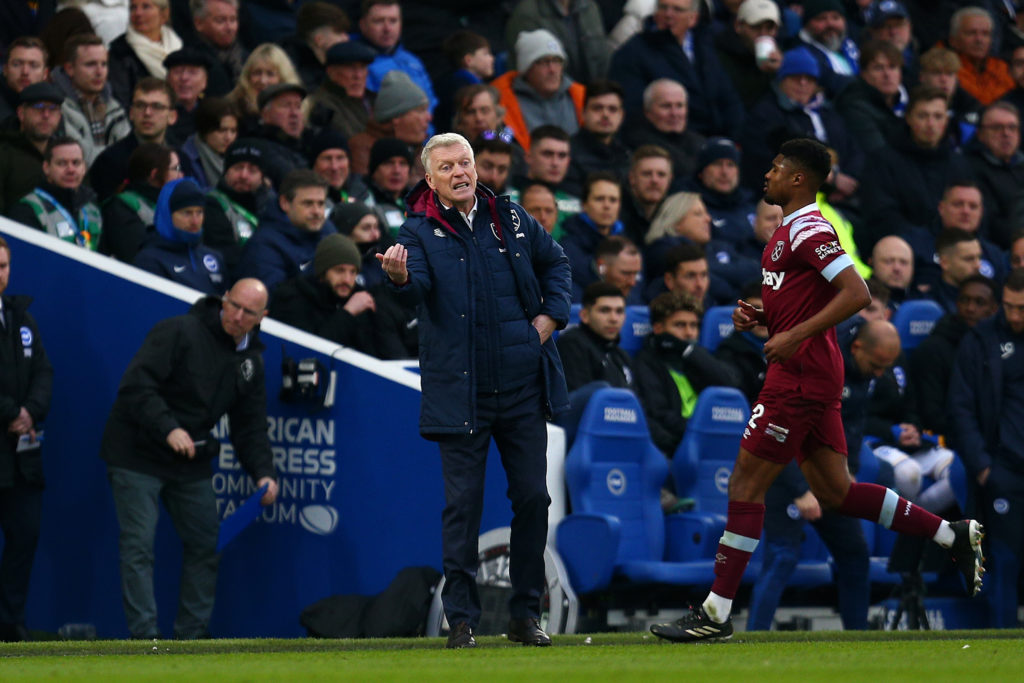 However, Moyes does not agree with that notion.
The 59-year-old Scot allegedly doesn't agree with pre-season tours abroad and much prefers to stay in Britain (EXWHUEmployee).
In fact, he is said to be very against foreign trips in pre-season and has resisted them in the past.
So would he really have changed that much all of a sudden and agreed to a trip out to Australia in July? I mean you couldn't get much more traveling than that could you!
David Moyes has proven during his time in charge of West Ham that he is not prepared to change and evolve. So why would he have suddenly modernised his views on pre-season tours abroad?
I don't think he has. And I reckon there is every chance that he has been told he'll be off in the summer. Only time will tell whether that plays out to be correct.