Leeds United's agreement with SBOTOP as the front-of-shirt sponsor is set to come under review soon with government intervention on gambling sponsorship in football facing a clamp down.
Promotion to the Premier League might have granted Leeds access to the riches that the very top of the footballing ladder has to offer, but it's clear that a lot of the means at which this money comes about is not ethical.
Whether it's sports-washing through more-than-controversial ownership, or unethical sponsorship deals, it's something that has just become synonymous with the top level of the sport.
Are Leeds set for a sponsorship change?
Since promotion, Leeds shifted from one gambling sponsorship to another as 32RED were replaced by Philippines-based firm SBOTOP for the front of the club's shirt.
However, Eight of the Premier League's 20 clubs have a betting company emblazoned on their kits, prompting pending government White Paper on the matter – per the Daily Mail (2 March, page 69).
Should the government clamp down as expected, it would mean that the clubs in question, including Leeds, would be urged to take a voluntary ban on these sorts of sponsorship deals.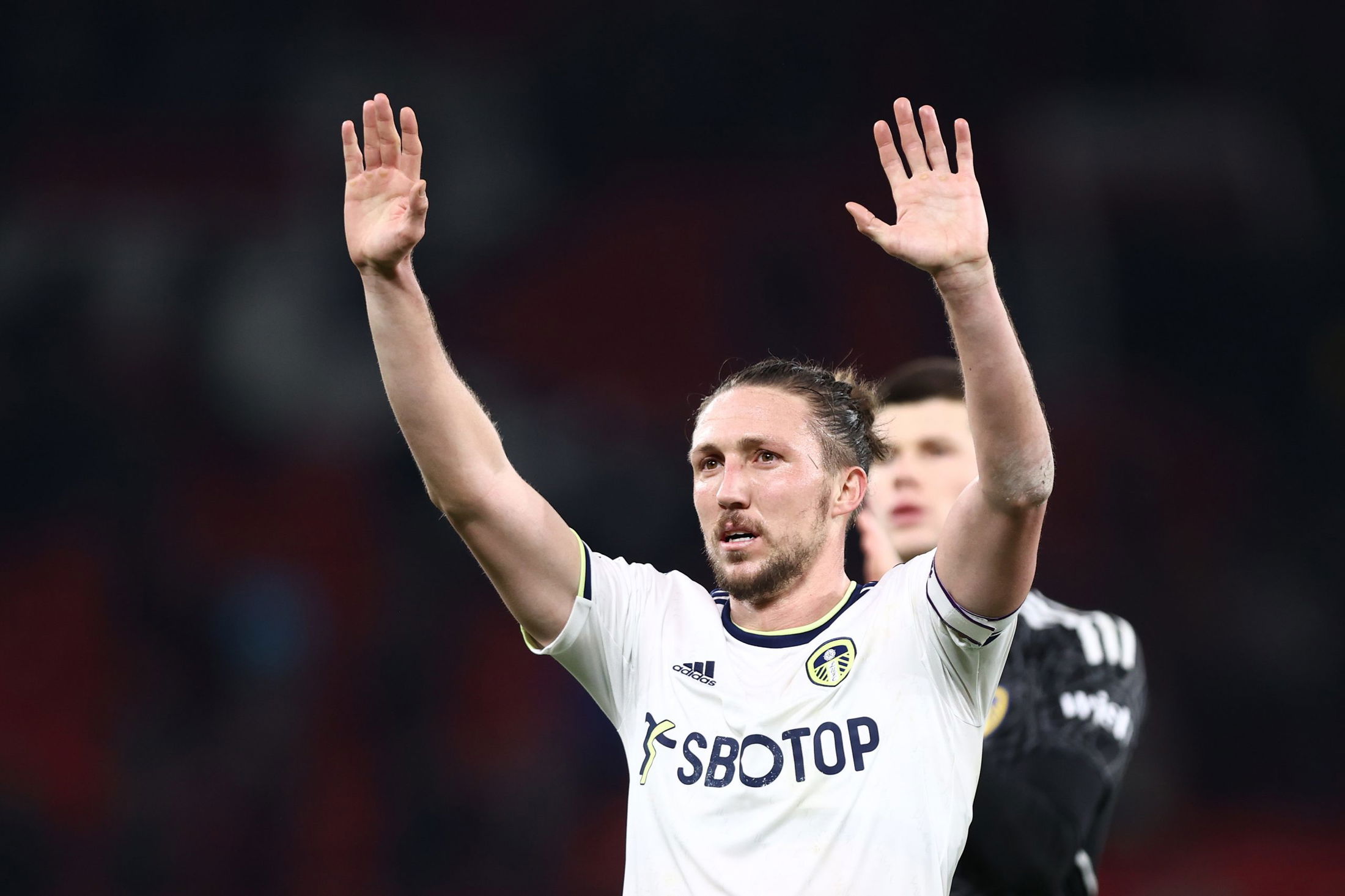 What's next for Leeds?
Leeds agreed a £6million deal to have SBOTOP as their key kit sponsor back in 2020, but this review could see Leeds ditch any gambling sponsor by 2024/25, should the government pass legislation on gambling sponsors before the end of this current parliament.
It would put to an end the "largest commercial deal in the club's history" if it were to go through.
There are more than enough ethical ways to generate income via sponsorships without delving into the mess that is having gambling plastered all over the kit.
It's a real sorry state that English football has found itself in where Ivan Toney is now subject to a huge FA investigation for his gambling habits, while he was playing in the Sky Bet EFL. The irony.
The Premier League is so money driven that it seems past the point of no return where morals are concerned with how such income is generated, but this would make a big difference to a lot of people.
Our brand is big enough now where we would easily be able to secure a deal that could be just as lucrative, but doesn't cause problems.