Jose Mourinho has done the crossed Hammers in a social media post amid West Ham links and some fans think he's flirting.
David Moyes is a man under intense pressure with West Ham one point off the relegation zone having won only six of their 25 games this season.
A host of managers have been linked as potential replacements for Moyes this season, the latest being Roma boss Mourinho.
An exclusive from La Roma 24 in Italy claimed West Ham delivered a 'notable offer' to Mourinho for a sensational return to London and the Premier League.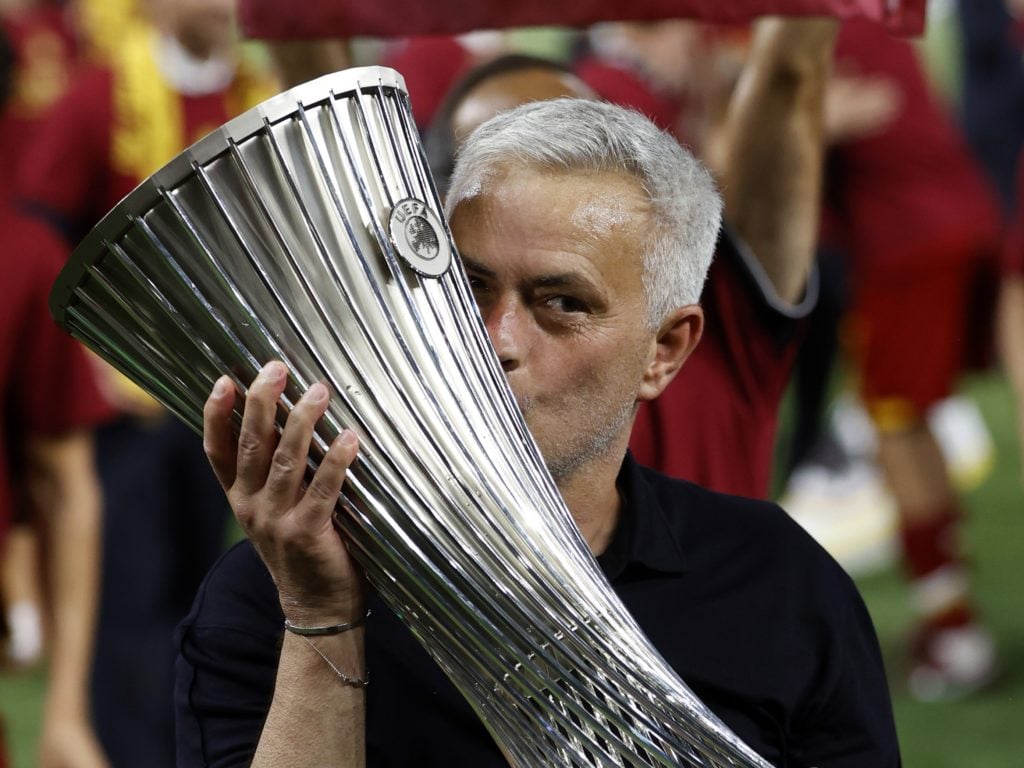 The report claims Mourinho is 'flattered' by West Ham's interest and alleged offer of a 'rich contract'.
So what he did last night has got some supporters believing he's sending a message to the Hammers.
Because Mourinho did the crossed Hammers salute in a social media post amid the West Ham links and some fans think he's flirting.
Mourinho took to Instagram last night and posted a picture of himself doing the famous West Ham salute.
in the post Mourinho thanks three sponsors. But it appears he is doing the crossed Hammers to shows off a bracelet and watch he has been sent.
Some have suggested that Mourinho knows exactly what he is doing, though.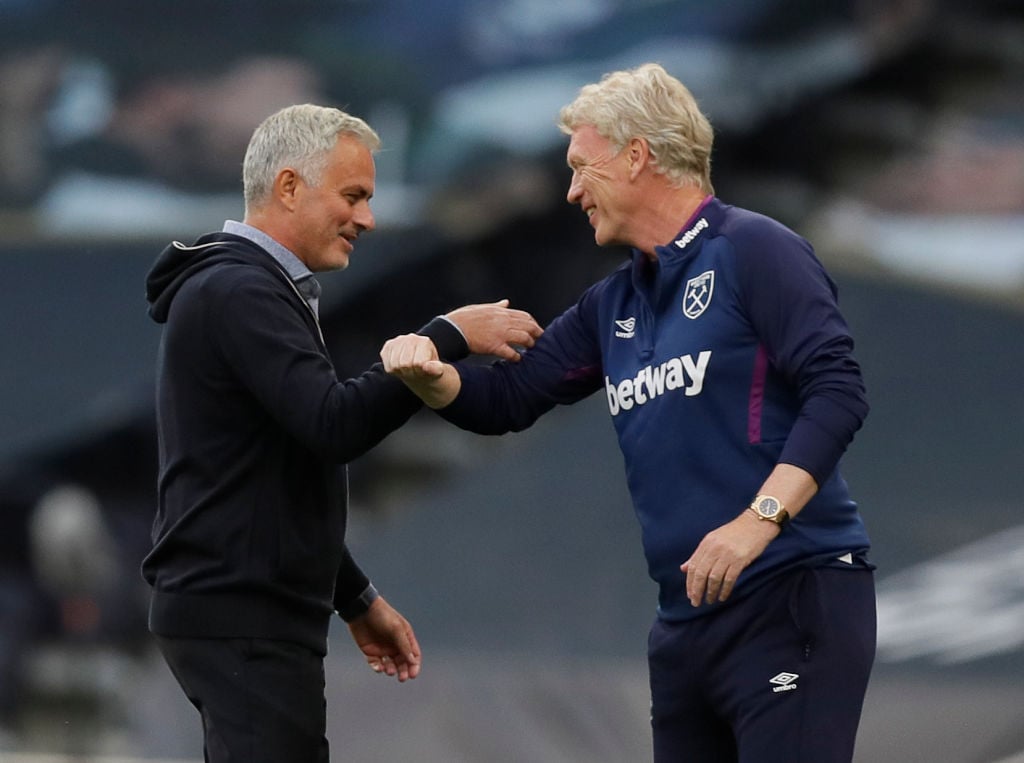 He will of course be well aware of the rumours circulating of late about his links to West Ham, particularly as they originated in Rome.
And having spent many years with West Ham's rivals Chelsea and Spurs as well as his time at Man United, it is fair to assume he also knows the crossed Hammers is a West Ham salute and celebration.
So it is understandable that some fans are thinking there could be more to the post than meets the eye.
Unfortunately – or fortunately depending on your view of the highly decorated boss – it does appear to simply be a coincidence and his choice of pose to show off the watch and bracelet.