New mega money Chelsea star Mykhailo Mudryk could miss West Ham but four key players return to boost Graham Potter.
It is fair to say London rivals West Ham and Chelsea have fallen way below expectations in this season's Premier League.
West Ham seem to be slowly but surely turning a corner in their battle for survival and recorded a 1-1 draw at Champions League hopefuls Newcastle on Saturday night.
Meanwhile Chelsea are under increasing pressure with the weight of their £600m spend weighing Potter down in mid-table – a full 10 points off Newcastle in fourth.
Chelsea are clearly at the start of a major rebuild while West Ham themselves have undergone a huge turnover of 24 players since the summer.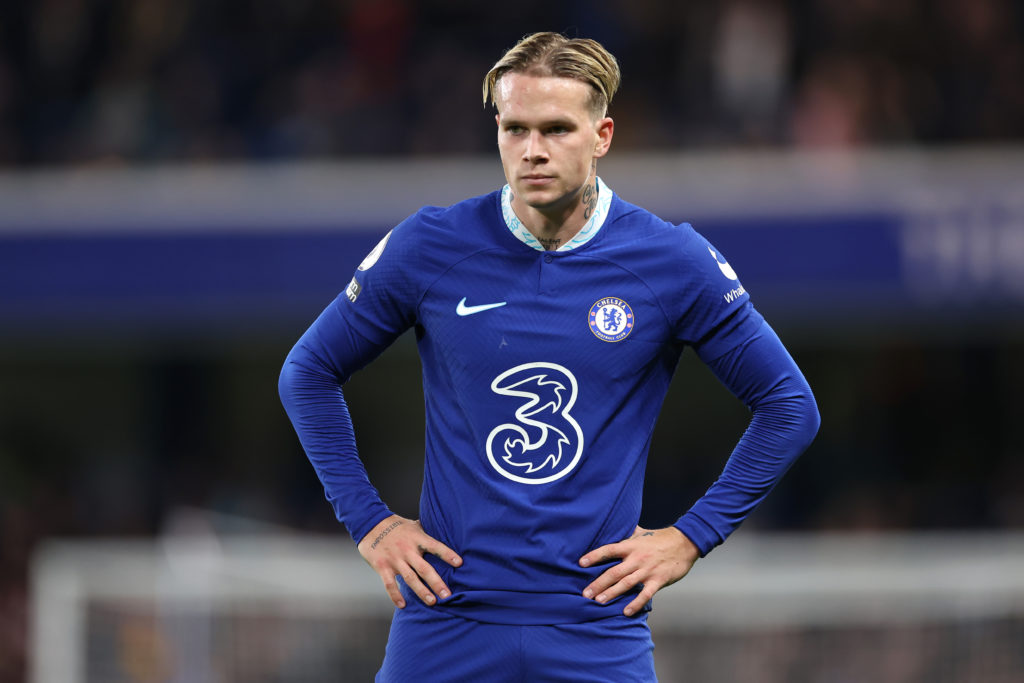 The Hammers will be hoping to take advantage of Chelsea's indifferent form when they host them at the London Stadium next weekend.
And there's mixed news emerging from Stamford Bridge ahead of the clash.
Mudryk was brought off at half-time in the Chelsea's clash with Fulham on Friday night.
And speaking ahead of the trip to West Ham next weekend, Potter confirmed the big money Ukraine forward is suffering with a virus.View Tweet
"He's had a heavy cold this week and he was just feeling heavy-legged at half time and we didn't want to take a chance," Potter said ahead of West Ham (Football.London).
"He's still in the process where we're building up his minutes after the break he was on in Ukraine. So that was our decision there."
Mudryk has a week to recover but is listed as a doubt for the West Ham match given that nobody has a crystal ball to know how quickly he will recover with some nasty bugs going around at the moment.
Christian Pulisic will also miss the trip to West Ham with the US international now expected back until March.
Not that Chelsea are short of options after their eye-watering transfer splurge of course.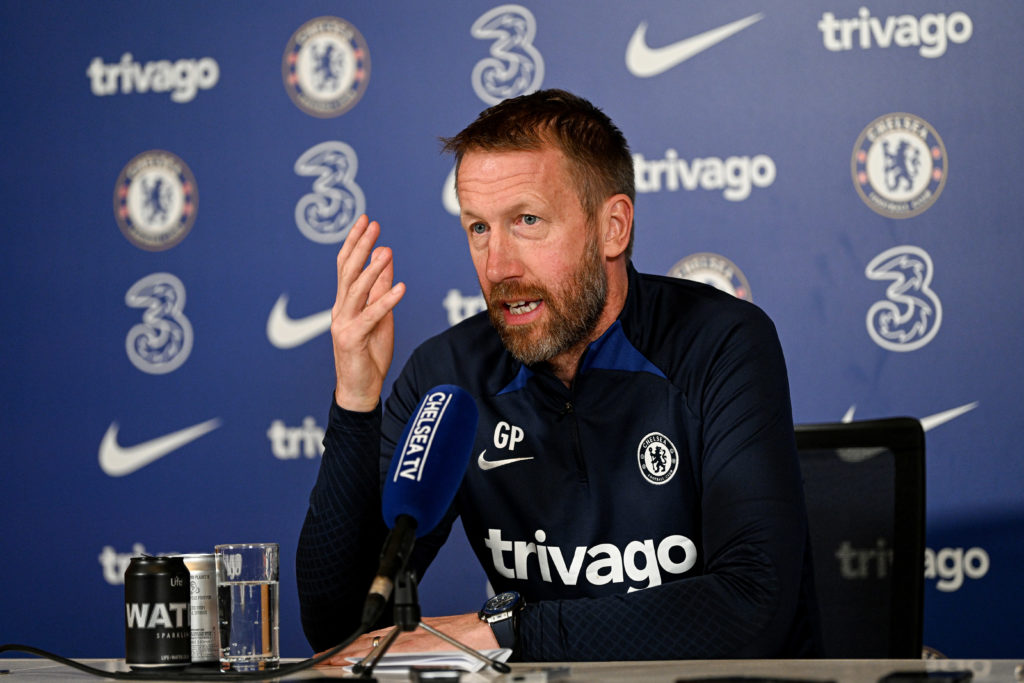 West Ham will not welcome the news that Potter now has two players back who are seen as fundamental to Chelsea's entire system – Reece James and Ben Chilwell.
Chelsea will also have Raheem Sterling and Ruben Loftus-Cheek available for West Ham.
James was named in the starting line-up against Fulham and his comeback is being managed carefully as he was brought off at the hour mark. And Chilwell made his comeback as a second half substitute at the Cottage.
"Ben Chilwell, Reece James, Raheem Sterling, and Ruben [Loftus-Cheek] are back in the squad, not ready for 90 minutes but in the squad," Potter confirmed this weekend.
David Moyes West Ham will be hoping to get some players back with injuries piling up.
West Ham take on Chelsea at 12.30pm on Saturday February 11th live on BT Sport.