West Ham United might just have made a really big Javier Hernandez mistake by selling him way back in 2019.
The Hammers signed the 109-capped Mexico international from Bayer Leverkusen in the summer of 2017 for around £16 million (BBC).
However, West Ham sold the now 34-year-old to Sevilla in the summer of 2019 for around $10 million (£8.2 million) according to Reuters.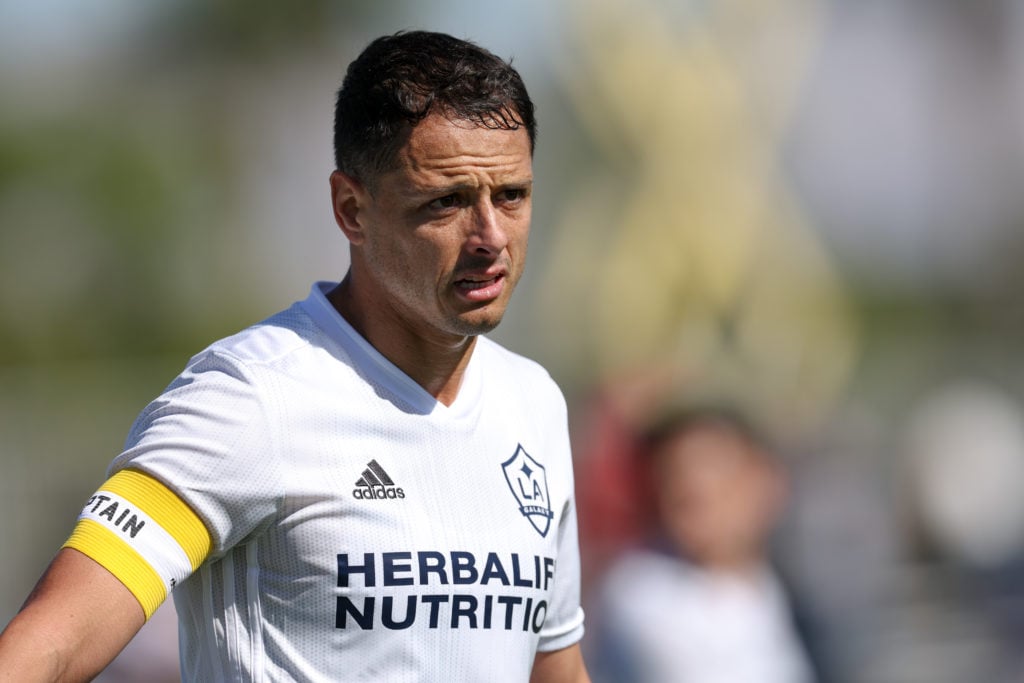 In my opinion, that was the wrong decision. He scored 17 goals in 63 games for West Ham, and considering the fact that he averaged just 55 minutes per match during those outings, that is a pretty impressive record (Transfermarkt).
One thing's for sure, we could really duo with someone like Chicharito at the London Stadium now, what with our struggles in front of goal!
But how has he got on since leaving the Hammers?
West Ham made a big Javier Hernandez mistake
The Mexican joined Sevilla from West Ham in 2019 and then moved on to the MLS with LA Galaxy.
The former Manchester United striker has bagged 43 goals in 86 games since leaving West Ham three-and-a-half years ago (Transfermarkt).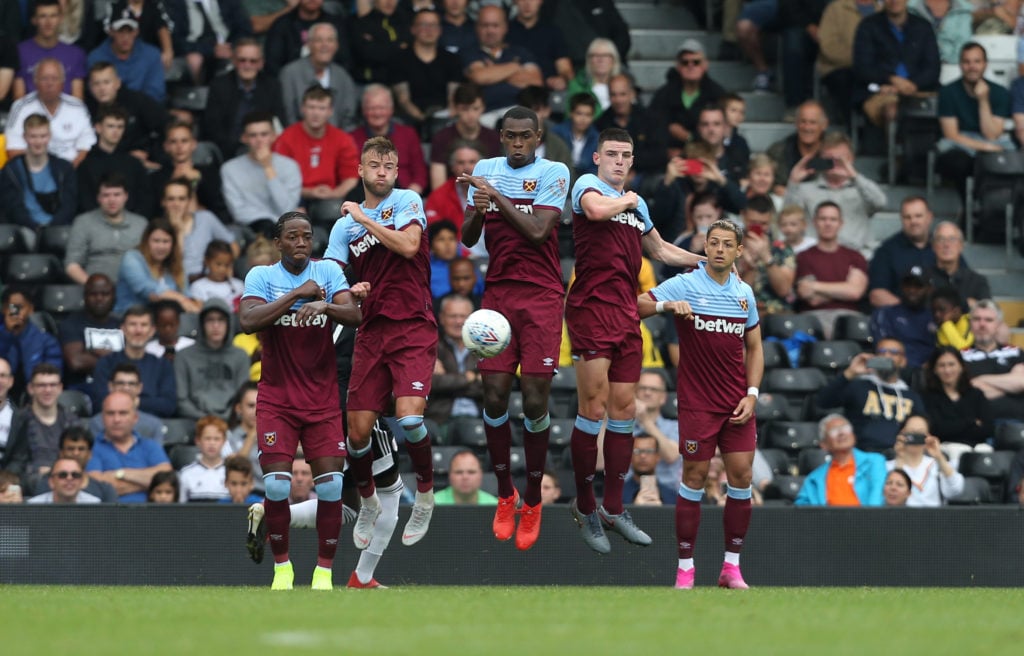 That's a pretty decent tally and it just feels to me like we got rid of him far too soon. Especially when considering the fact that Manuel Pellegrini brought in the hapless Albian Ajeti as his 'supposed' replacement.
Javier Hernandez is exactly the kind of player that West Ham boss David Moyes needs now, what with his ability to sniff out all sorts of chances inside the 18 yard box.
As the Mexican continues to shine in the MLS, the Hammers' woes in front of goal keep getting worse and worse with every week that passes.
I believe that we should have kept Hernandez. Even now at 34, I believe that he'd still be able to do a job for us.