Unai Emery explains decision to leave Villarreal for Aston Villa
Former Villarreal, Valencia and Sevilla manager Unai Emery has explained his decision to leave the Yellow Submarine for what was a bottom-half of the table Premier League side at the time in Aston Villa.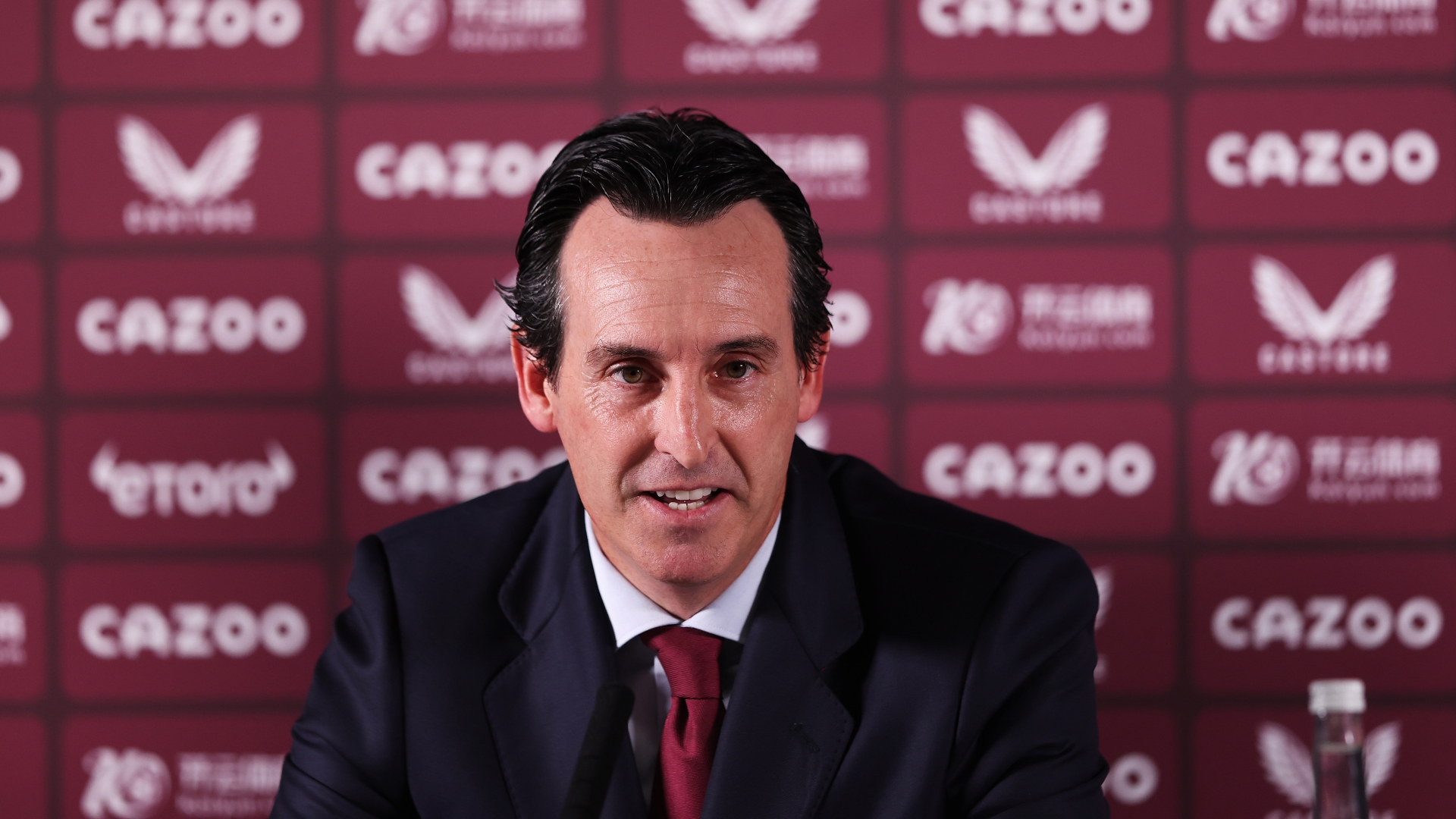 Emery has turned things around at Villa since, and they may be able to get back into Europe as a result. But many were perplexed at the time, given Villarreal were in the Conference League and had a very good opportunity to finish in the top four in La Liga, returning to the Champions League. Emery explained to Diario AS that it was not so much a question of money, more a glass ceiling in Spanish football.
"It is natural. We all have to look for competitive challenges. I have been fortunate to be in three clubs in Spain behind the highest level: Valencia, Sevilla and Villarreal. From that gratitude, then the next step in Spain would be to train Atletico, Madrid and Barca… Breaking that barrier is very difficult. The Premier League gives me the opportunity to continue growing. Of course Seville, Villarreal or Valencia also give that to me, but here I find new difficulties. And, let's not forget, the Premier League is home to the best teams of investors, coaches and players in the world."
Emery did not deny that the Premier League had its attractions too though.
"The Premier has always been an attraction. The place where football was born and where more things are felt about what surrounds this sport: the fans, the passion that is lived, each city protecting its team, very loyal fans…"
The Basque coach has done a good job in almost every club he has managed, with the exception of two; Paris Saint-Germain and Arsenal. Many will wonder if he will be able to make it at a more regular Champions League contender some day.